ABOUT US
To build a leading brand in the industry and strive to become the leader
Changzhou Huajian Pharm Pack Material Co.,Ltd
Changzhou Huajian Pharm Pack Material Co.,Ltd. is a specialized manufacturer of pharmaceutical packaging materials in China. Founded in September 2002, the company has invested more than 90 million yuan in total, being equipped with a 5,000 -square-meter Grade D purification plant, six domestic first-class pharmaceutical packaging material production lines, and 8 certificates for pharmaceutical packaging materials of direct skin contact approved by SFDA.
The company specializes in producing aluminum foils, laminated films, cold stamping molded aluminum, tropicalized aluminum for pharmaceutical packaging and other pharmaceutical packaging materials, with an annual production capacity of over 8,000 tons.
The company's laboratories are equipped with headspace sampling gas chromatographic apparatuses, oxygen transmission rate testers, water vapor permeability testers, automatic electronic smart pulling instruments, multi-point heat sealers, COF testers, cupping testers, aluminum foil bursting strength testers, and other sophisticated detection equipment for producing pharmaceutical packaging materials, which can fully meet the needs for the testing and quality control of pharmaceutical packaging materials.
The company now has a total staff of 145 people, in which 38 hold college degrees or above, accounting for 26.2% of the total staff number, 12 are engaged in quality management and quality inspection, 26 are technical personnel being directly and indirectly engaged in the research of production processes.
The factory covers an area of 50 mu
Development History
2022 cease to struggle and you cease to live
Dongguan Fenggang Jingdong Zhigu (self-owned property)


2021 cease to struggle and you cease to live
Dongguan Fenggang Jingdong Zhigu (self-owned property)
Our vision
---
To become the world's leading brand in the miniaturized computer field, to create a happy growth stage for employees, so that employees deeply involved in entrepreneurship both material and spiritual harvest
Our mission
---
Promote the spirit of craftsmanship, pursue perfect quality, provide professional services, and create an intelligent world
Our value
---
Customer achievement, hard work, teamwork, professional progress
Qualification Honor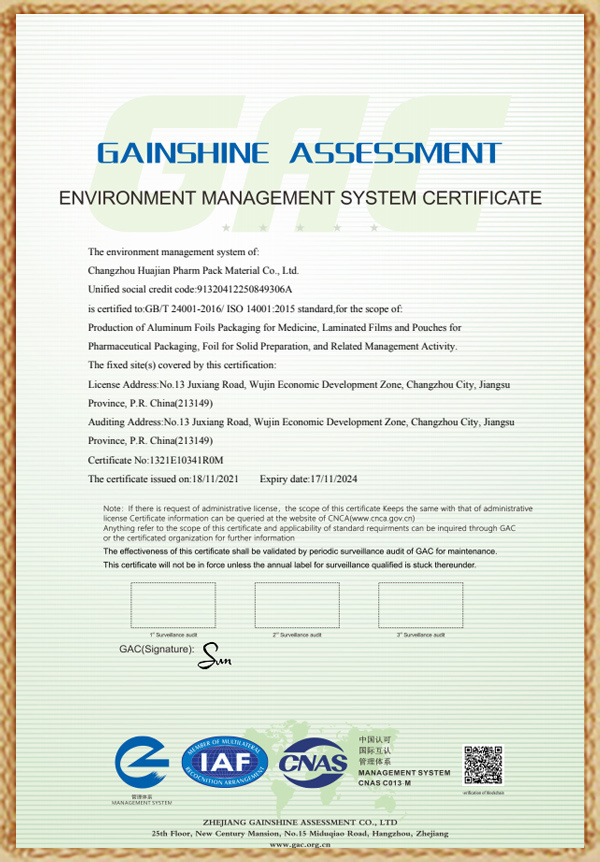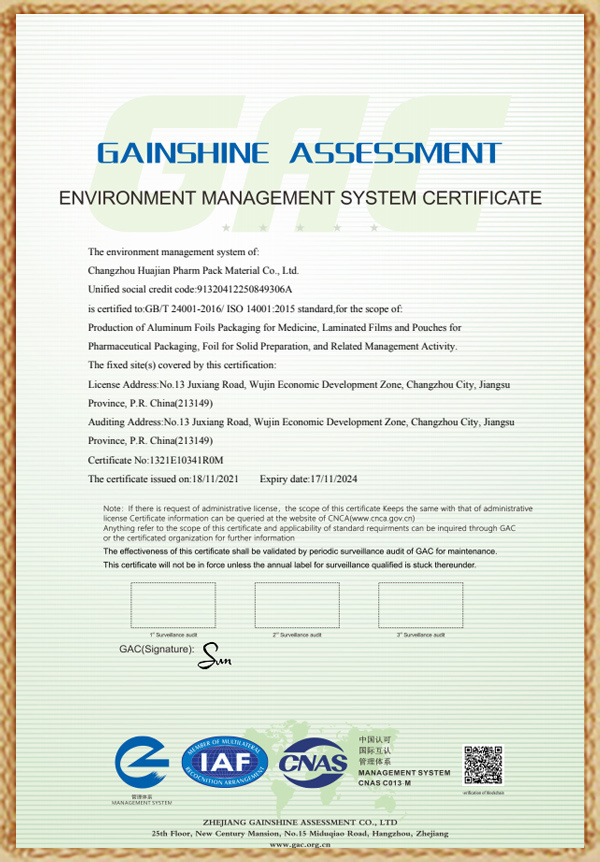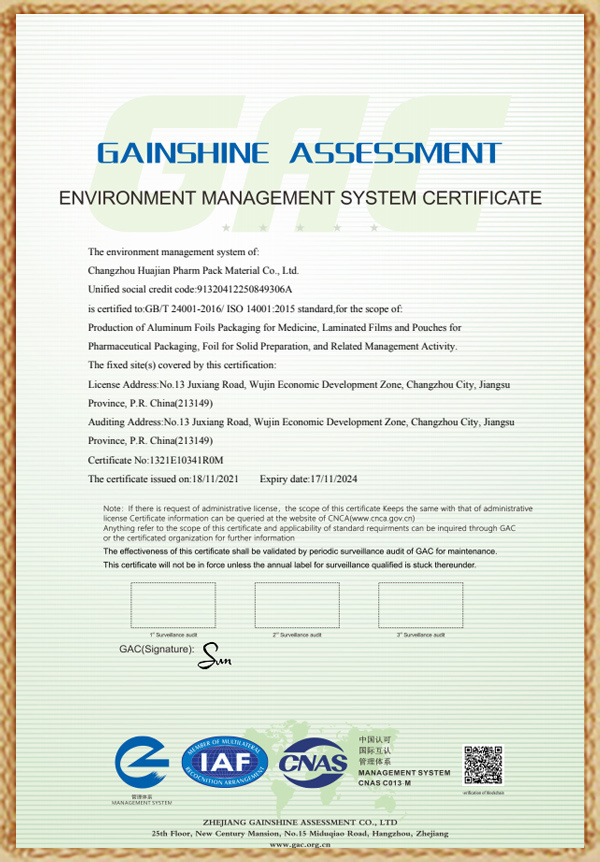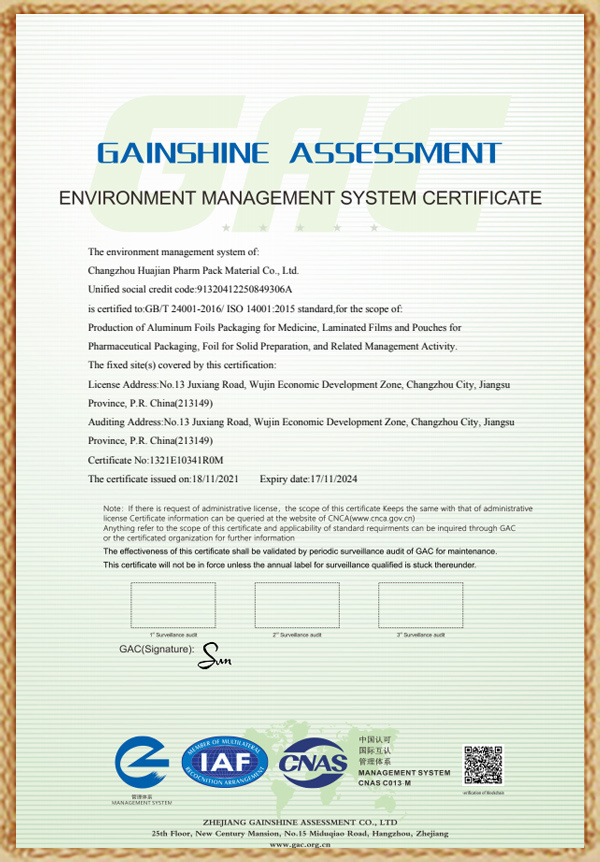 Cooperation & Exchange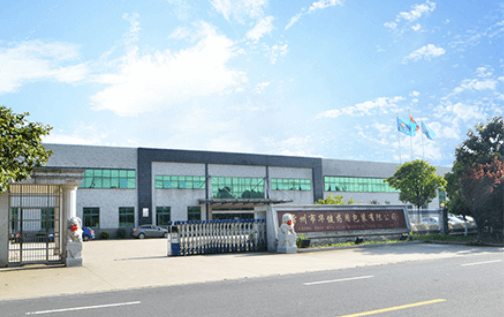 Chengdu Exhibition photo 5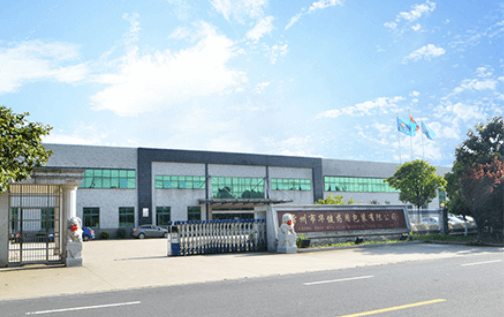 Chengdu Exhibition photo 5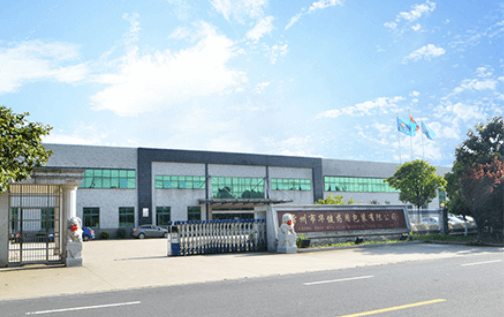 Chengdu Exhibition photo 3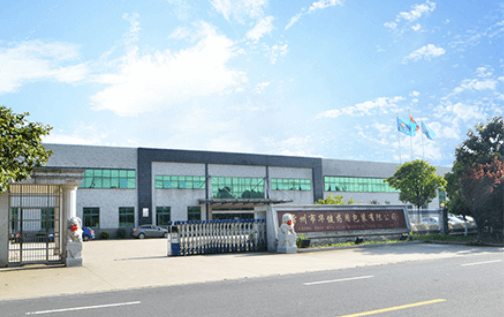 Chengdu Exhibition photo 3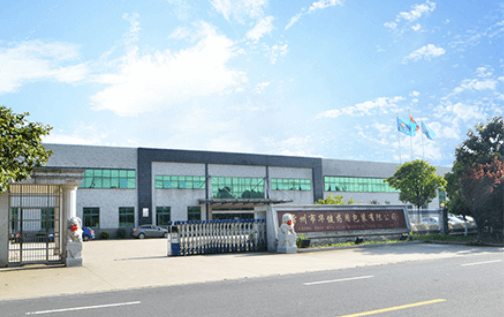 Chengdu Exhibition photo 1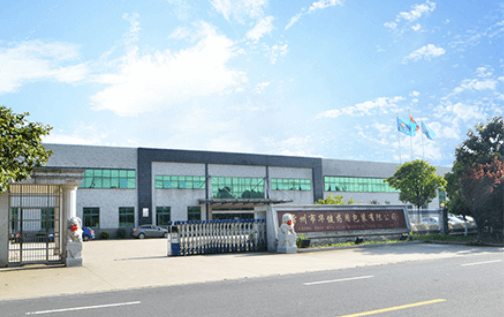 Chengdu Exhibition photo 1